Jennyfer Jewell [Ellie]

Birthdate- June 7, 1984

Tribe-Mallrats

Jennyfer has also been on the Enid Blyton Secret Series and the Enid Blyton Series.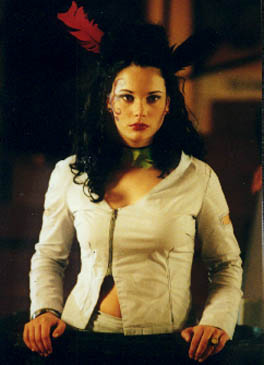 Ella Wilks [Danni]

Birthdate- Febuary 24,1985

Tribe-Mallrats

Ella has done theater work including Squable and Romeo + Juliet.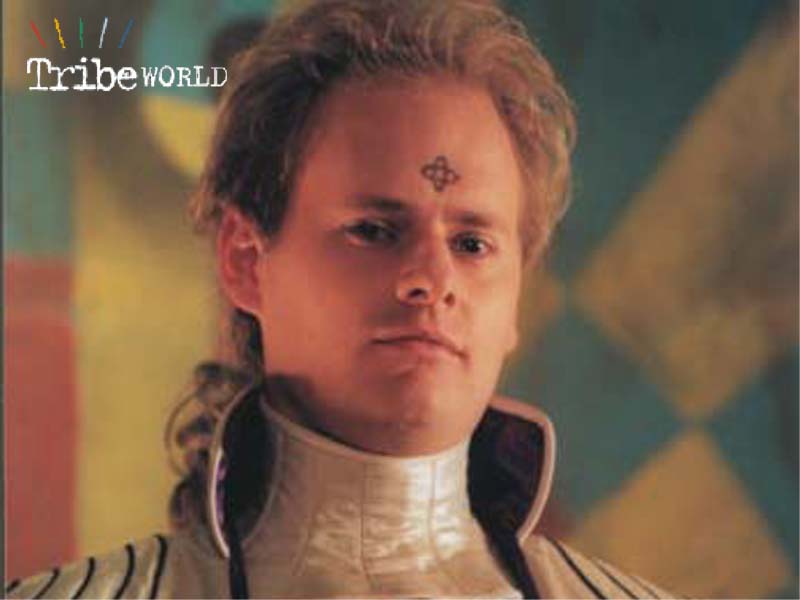 Damon Andrews [THE Guardian]

Birthdate- October 28th

Tribe- the Chosen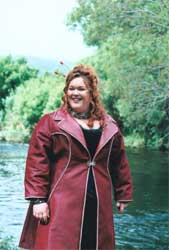 Vanessa Stacey [Alice]

Birthdate- August 7th

Tribe-Mallrats

Vanessa has also been in the following movies: The Lord Of the Rings, The Frighteners, Heavenly Creatures, and Willow.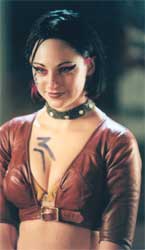 Laura Wilson [May]

Birthdate-January 26, 1983

Tribe-Mallrats

Laura has also been in the movie Choice and plays also on Atlantis High.